Notices
Send items you would like posted to news@springvilleindiana.com
---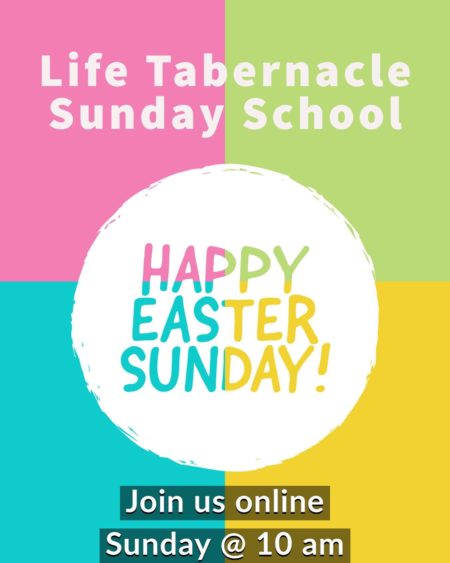 Hey, kids!! Join us this Easter Sunday for another online Sunday School adventure.
Sunday School in your home every Sunday morning at 10:00 a.m. on Facebook from Life Tabernacle, Springville, IN.
Puppets Shows, Songs, Object Lessons, Bible Stories, Crafts and More.
---

We would like to invite the local community to our virtual Easter Sunday Worship Service at Life Tabernacle starting at noon.
If you would like to join us, please contact one of our members or click on the link below to fill out a simple form to reserve your spot.
---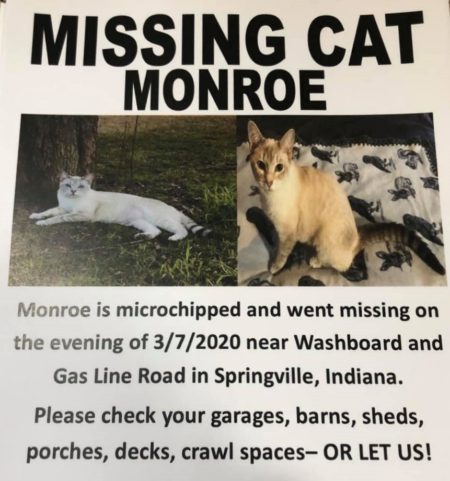 ---
---
Visit their Facebook Page for the latest news and information.
Perry Township Fire Barn – Springville IN 47462
---