About This Website
We are trying to compile information and photos of Springville, Indiana on this site. We would also like to post news and events from around the community.
You can submit articles, news, or events in the comment sections and/or photos through this email: news@springvilleindiana.com. These will be held for approval before being published. The owners of this site reserve the right to reject articles, comments, or pictures that they feel are inappropriate for any reason.
Our goal is to have a family-friendly and active community website. We welcome everyone's input.
Post Notices Here
Send items you would like posted to news@springvilleindiana.com
Click below to visit the Bulletin Board!
---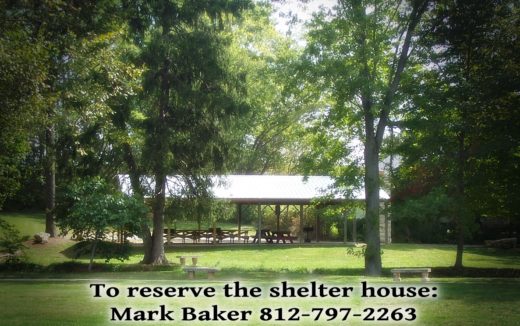 ---